Gshare iks server renew – Worldwide
Gshare iks server renew Store SAT Worldwide
About Server Gshare Iks :
which is a service integrated with a set of Chinese servers whose work is based on decoding channels, regardless of the type of device you have, since the server's validity term extends from a year and a two from reception.
Renewing the server without any difficulties is possible thanks to the SharingIks website, which allows you to renew the subscription by purchasing a special code for the server until the general subscription is renewed.
as the server is well-known and many devices have emerged from it, including Echolink. Zbox. Tiger – starsat.
Details About the Server:
Brand: Gosat.
Country: China.
Support: throughout the year.
How to Renew:
– In the first step, the receiving device must be able to support the Gshare server, which means (if your device (when you bought it) did not have Forever in the list of
servers, then you cannot subscribe to the service)
– In addition to the expiration date of your server, each device has a serial number
(serial number) in the device information in the settings, which you must enter in
the field allotted for it on the renewal page.
– If you have trouble obtaining this information, please contact the satellite store's
customer service team by WhatsApp, and one of the customer service
representatives will assist you.
Payment Options Include:
Visa – MasterCard (all Arab countries) – in the local currency of your country.
PayPal (Worldwide) – USD Only.
Western Union (Worldwide) – US Dollars only.
Money Gram (Worldwide) – Coming soon.
Bank Transfer (Worldwide) – USD + EUR + GBP.
Paysera Bank (EU) – Euro.
Algerian Post (Algeria only) – Algerian Dinar.
Egyptian Post (Egypt only) – Egyptian pound.
Bank Transfer | National Bank of Egypt – (Egypt only) Egyptian pound.
Bank Transfer | Bank of Alexandria – (Egypt only) Egyptian pound.
BNP Paribas (Algeria only) – Algerian dinar.
Vodafone Cash (Egypt only) EGP.
CIB Smart Wallet (Egypt only) EGP.
STC Pay (Kingdom of Saudi Arabia) SAR + USD.
Bank transfer (Kingdom of Bahrain) soon.
Contact the store's customer service via WhatsApp | Store SAT , 8 years experience in the Arab market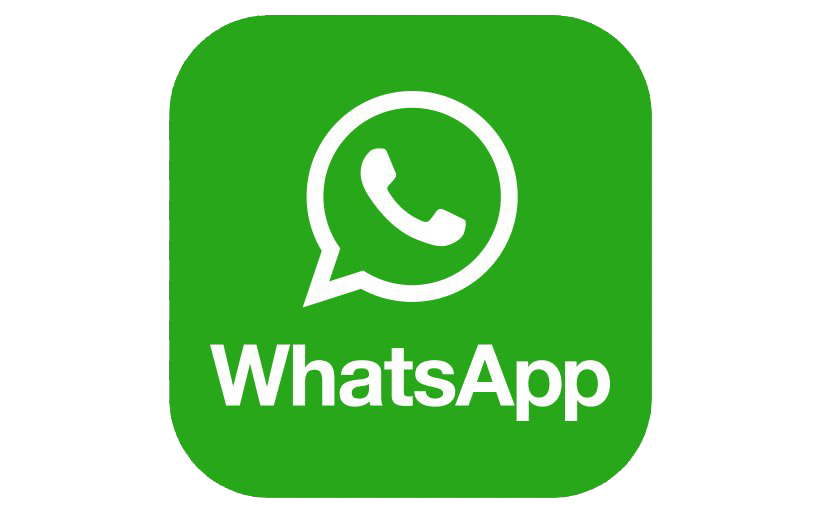 Contact us via our official Telegram page | Store SAT
Good watch | All rights reserved to Sharing Iks Site