Forever iks server renew – Worldwide
Forever iks server renew – Worldwide
About Server Forever :
– Forever is one of the servers owned by the Chinese corporation Gosat. and it is the most successful and significant of the world's shared servers. It is available for various
receivers, including Starsat, Tiger, Media Star, and QMEX, and it is the best-selling server in recent times, because of its popularity. Strong and stable packages that can be
used for long periods without issue, and most importantly, Forever servers have a large
number of exclusives.
The current versions of the Forever iks server are :
1. FOREVER
2. FOREVER SE
3. FOREVER PRO
Details About the Server:
Brand: Gosat.
Country: China.
Support: throughout the year.
How to Renew:
– In the first step, the receiving device must be able to support the Forever server, which means (if your device (when you bought it) did not have Forever in the list of
servers, then you cannot subscribe to the service)
– In addition to the expiration date of your server, each device has a serial number
(serial number) in the device information in the settings, which you must enter in
the field allotted for it on the renewal page.
– If you have trouble obtaining this information, please contact the satellite store's
customer service team by WhatsApp, and one of the customer service
representatives will assist you.
Payment Options Include:
Visa – MasterCard (all Arab countries) – in the local currency of your country.
PayPal (Worldwide) – USD Only.
USDT TRC20 ( Worldwide ) – USD Only.
Paysera Bank (EU) – EUR .
Wise Bank ( Worldwide ) USD + EUR
Bank Transfer (Worldwide) – USD + EUR + GBP.
Algerian Post (Algeria only) – Algerian Dinar.
Egyptian Post (Egypt only) – Egyptian pound.
Bank Transfer | Al Hilal Bank – (UAE only) Dirham .
Bank Transfer | Bank of Alexandria – (Egypt only) Egyptian pound.
BNP Paribas (Algeria only) – Algerian dinar.
Vodafone Cash (Egypt only) EGP.
CIB Smart Wallet (Egypt only) EGP.
STC Pay (Kingdom of Saudi Arabia) SAR + USD.
Bank transfer (Kingdom of Bahrain) soon.
Contact the store's customer service via WhatsApp | Store SAT , 8 years experience in the Arab market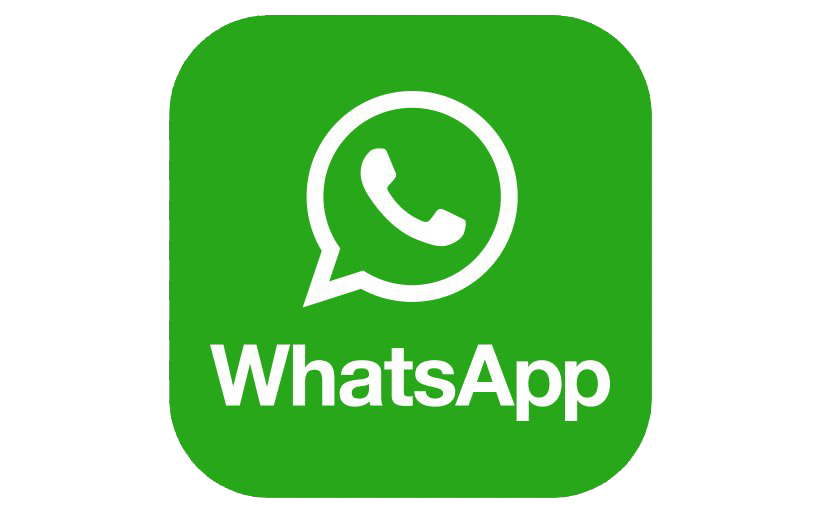 Contact us via our official Telegram page | Store SAT
Good watch | All rights reserved to IKS Sharing Site